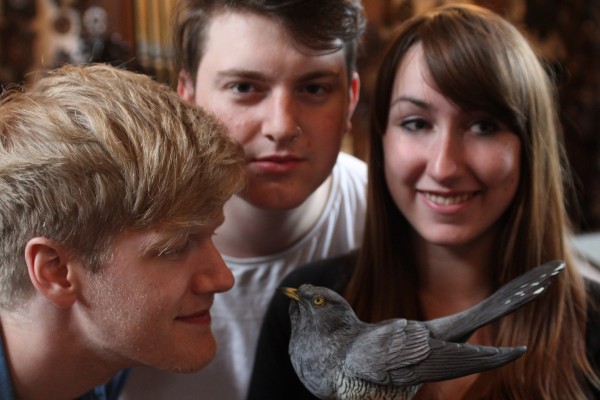 London, UK's Great Cynics have released their new video for 'Letting Go'. The clip was shot by the band and their friends at the final house show at No. 3 in Southampton.
'Letting Go' is taken from 2013's Like I Belong, and is set for release as a single from Bomber Music on the 19th of September.
Great Cynics will be playing The Lock Up Stage at the Reading and Leeds festivals at the end of this month.