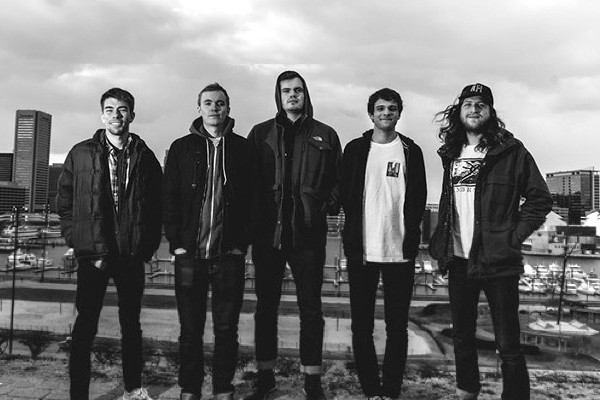 Almost quittin' time, but not before I tell you about the new reviews we posted today.
First, Greg Simpson takes a listen to the new EP from Toronto's My Man, 65 Songs:

My Man, an indie pop/folk punk quartet from Toronto, hit all the right notes for me. Furiously strummed acoustic guitar, up-tempo drums and wispy male/female vocals singing catchy little melodies.
Read Greg's review of My Man's 65 Songs right here.
Then, Renaldo Matadeen checks out the new No Sleep Records-released EP from In Between, Still:

Still is a great representation of what hardcore punk sounds like when done right, and while it's nothing excessively unique, it still comes off exceptionally fresh.
Read Renaldo's review of In Between's Still right here.
Have a great weekend. Don't forget to catch up on our reviews at our reviews page and submit your own reviews here.