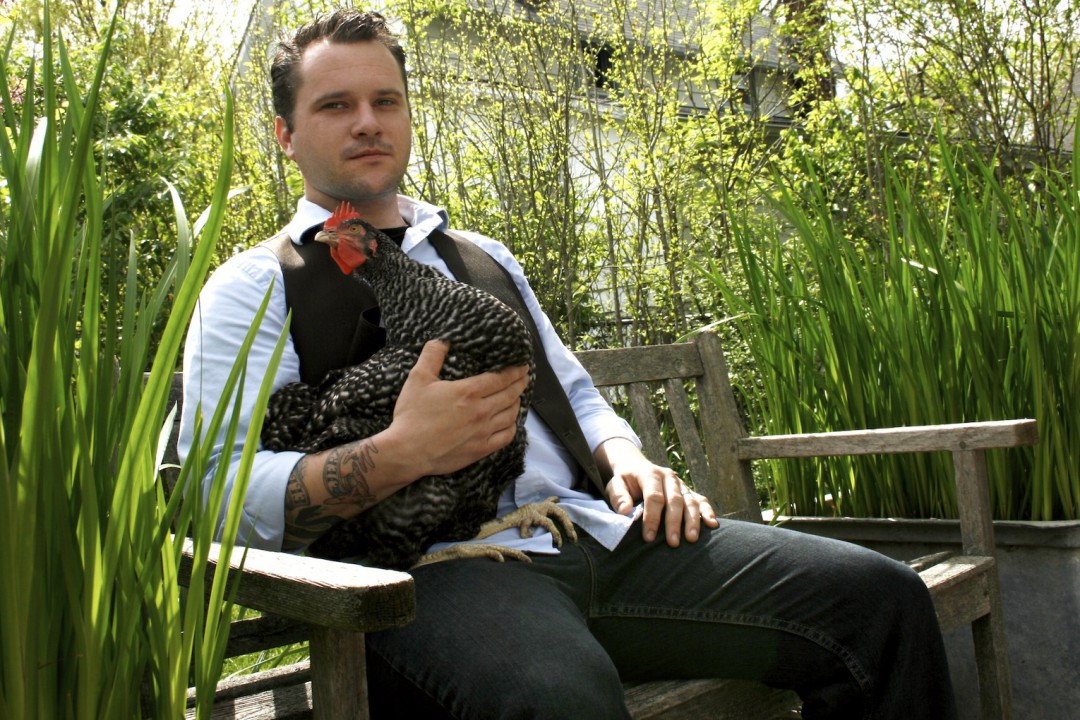 Matt Pryor of Get Up Kids, New Amsterdams, and The Terrible Twos has joined Max Bemis' Equal Vision Records imprint, Rory Records.
His first release through the label will reunite him with his Get Up Kids bandmate, James Dewees on a new collaborative EP due out October 1, 2013. Pryor commented on that:

I jump at any chance to work or even hang out with James. I owe a lot of what I know about songwriting to him. We hadn't really written together in almost three years (since the last TGUK record) and he approached me out of the blue with these new songs he'd written. He is never at a loss for musical ideas but words aren't really his thing. It's a perfect collaboration because I like to toil over lyrics. He can just send me a finished instrumental song (because he can play almost any instrument) and I can have something new to sing about.
He will follow that EP with a new solo album - his third - titled Wrist Slitter and out November 12, 2013 via Rory Records