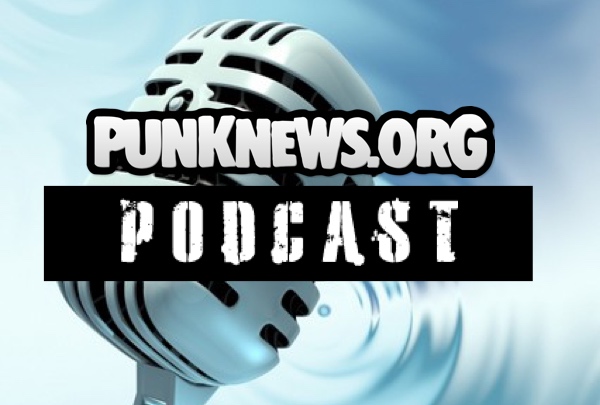 Last week on the Punknews Podcast, Adam White and John Gentile chatted about recent developments of the punk news variety, including George Rebelo of Hot Water Music joining the Bouncing Souls, the end of the Pussy Riot hunger strike, the Andrew W.K. party bible, Frank Turner covering the Counting Crows, and under the radar bands to watch at the Fest 12
All this, plus music from War on Women and, because John somehow makes these things happen, Bow Wow Wow.
You can click Read More to stream and/or download the show, or subscribe via RSS or iTunes. You can always send us your feedback in the comments section or via e-mail.
Punknews Podcast for the week for October 1, 2013