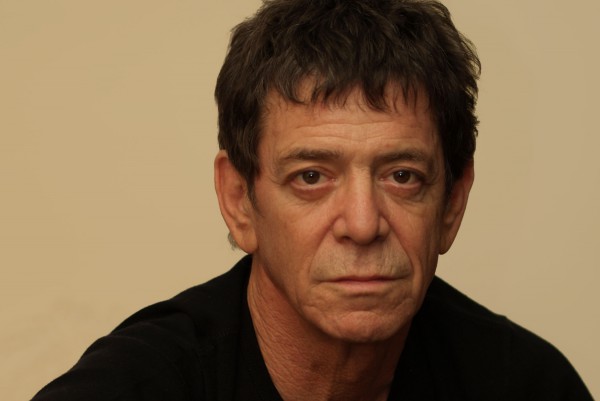 Lou Reed, legendary musician, pioneering songwriter and leader of Velvet Underground has passed away at 71. While the cause of death has not been announced, Rolling Stone notes that the singer had a liver transplant in May. Born in Brooklyn in 1942, the musician began his career in the 1960s and continued to write and record to this day. Rolling Stone's lengthy eulogy adds a quote from Reed when he was interviewed for the magazine in 1987:

All through this, I've always thought that if you thought of all of it as a book then you have the Great American Novel, every record as a chapter. They're all in chronological order. You take the whole thing, stack it and listen to it in order, there's my Great American Novel.
Our condolences to his friends, family and fans.