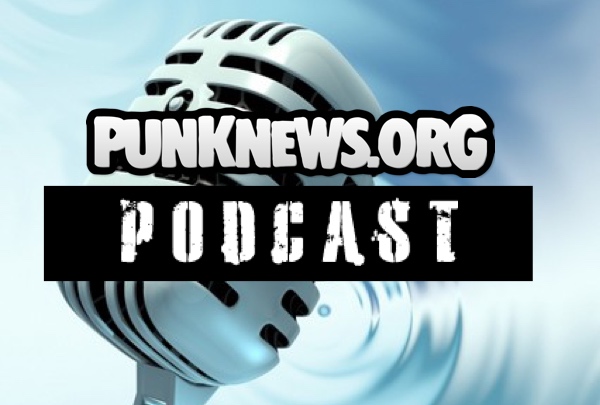 Last week on the Punknews Podcast, John Gentile and Adam White discuss new music from Against Me! and Morning Glory, the Brand New reunion shows, the return of Ice-T's Body Count (and just who is to blame for 90s numetal), Slayer's herbal whiskey, and the 35th anniversary of The Clash's Give Em Enough Rope.
Plus, we play music from one of Damian Abraham's early Fucked Up side projects as well as a recent Jello Biafra tune.
You can click Read More to stream and/or download the show, or subscribe via RSS or iTunes. You can always send us your feedback in the comments section or via e-mail.
Punknews Podcast for the week for November 5, 2013