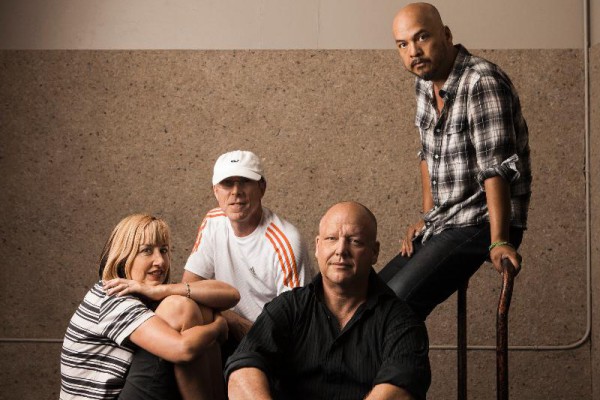 Pixies have appointed Paz Lenchatin as their new bassist for their upcoming tour. Lenchatin has worked with acts such as A Perfect Circle and Zwan.
The Pixies recently departed with former bassist Kim Shattuck.
The group have also released a music video for the track "Another Toe in the Ocean" which comes from their most recent release EP1.