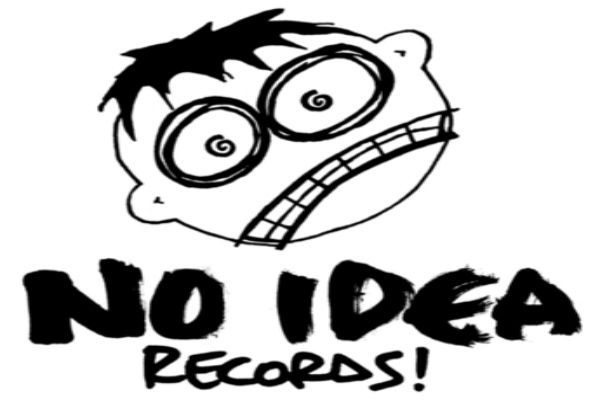 On Christmas Eve, No Idea Records made an announcement that revealed a handful of upcoming releases in 2014. The first being two split 7-inches featuring Gainesville, FL and Seattle, WA groups: Sunshine State and Dead Bars will share a split while Post Teens and Big Eyes will appear on another.
The announcement went on to confirm upcoming albums from Creepoid and The Tim Version in 2014 as well as a re-mastered and re-cut version of Radon's 1998 release 28 .
We'll keep you posted as more details arrive.