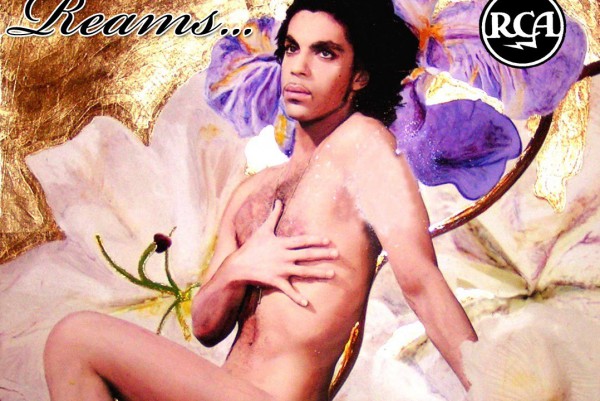 And the reviews train keeps on rollin'! Today, we have reviews of two like-minded artists:
First, that Caribbean Prince, Renaldo, did the jitterbug to Dance Gavin Dance's new record Acceptance Speech:

When it comes to Dance Gavin Dance, the argument, more often than not, boils down to your preference for whichever vocalist they're employing. That's the gist of most fans from my experience. Jonny Craig owned it and Kurt Travis didn't fully live up to expectations and after a carousel of line-up shifts, Tilian Pearson's charged with making their front remarkable once more.
Then, Mondo, that Principe de la Sunset Strip, talks about the new record by Mustard Plug called Can't Contain It:

There are some killer jams on this one. My favorite songs are "Bang!," "Gone and Faded" and "The All-Nighter." The latter of which name drops Cheap Girls, and any song that mentions those dudes is a winner in my book.
Looking for another (or any) review? Head here. Want to submit your own review? Do that here.