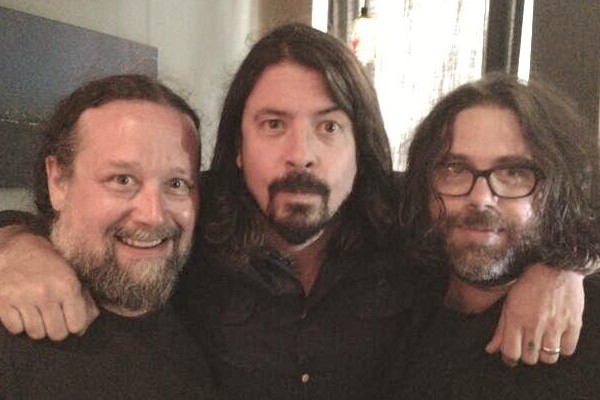 Antiquiet has unearthed a rare set of eight songs recorded Drain Bramage -- an early band from Dave Grohl of Nirvana, Scream and the Foo Fighters, which also featured Reuben Radding and Dave Smith.
They formed in December 1985 and were together for around two years before splitting; Grohl left to join Scream. The songs were recorded by the band at the Laundry Room Studios in 1986 and have been dubbed the 'Laundry Room Demos."
Find the songs here.