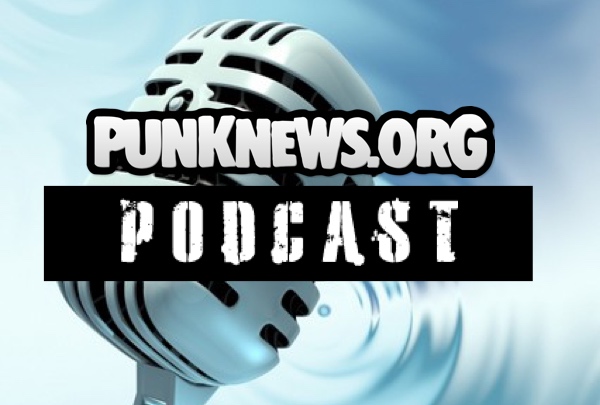 This week on the Punknews Podcast, Adam White, John Gentile and Ricky Frankel are joined by Plow United's Joel Tannenbaum to chat about the week's news. This time out we tackle the new Lawrence Arms record Metropole, the demo to be released from Henry Rollins' first band, the songs from Dave Grohl's pre-Nirvana act, Mike Dimkich joining Bad Religion and the Boss covering the Ramones.
We also play songs this episode from Orphans, The Manx and new music from Joel's other act Ex Friends.
You can subscribe to the Punknews Podcast via RSS or iTunes. We're also now featured on Stitcher, so grab their app for iOS or Android. As always, you can send us your feedback in the comments section or via e-mail.