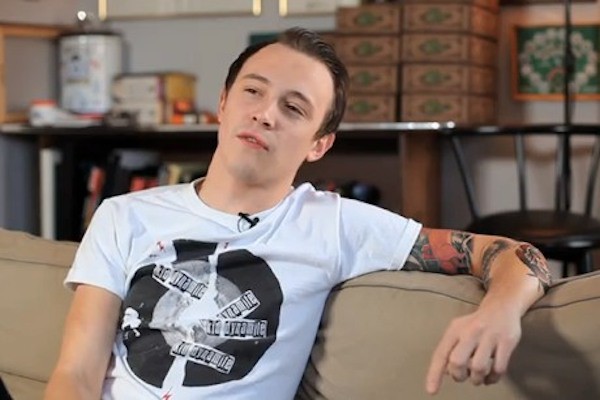 Chris Cresswell of The Flatliners is most of the way through recording his first solo album. To help him out, he enlisted the aid of Fat Wreck Chords label mate Joey Cape who reported on the collaboration. Cape said just this:

Very close to finished with Mr. Chris Cresswell's acoustic record. That was the easiest record I've ever made and it's great. Good Times!
No word on when to expect a release though. Cresswell's main project, The Flatliners, released Dead Language in 2013.