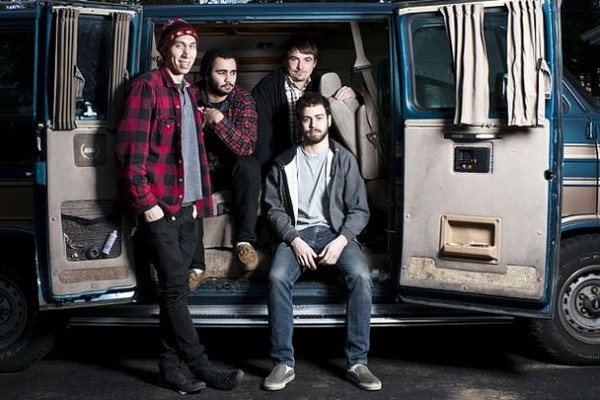 New Jersey's Prawn premiered a new video for "Why You Always Leave A Note" earlier this week. The song comes from their split with Joie De Vivre available here.
You can watch the video here courtesy of Spin.
Prawn will be heading out for a handful of dates with You Blew It!, Frameworks, and Dikembe beginning in March. Find those dates here.