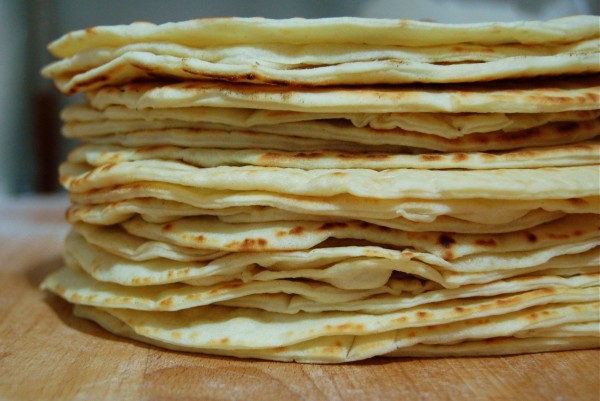 Adam E. here, back with three new reviews for you. Also, if I could impart a single piece of wisdom on you, it would be that everything is better when wrapped in a tortilla.
Today's reviews are:
Looking for another (or any) review? Head here. Want to submit your own review? Do that here.