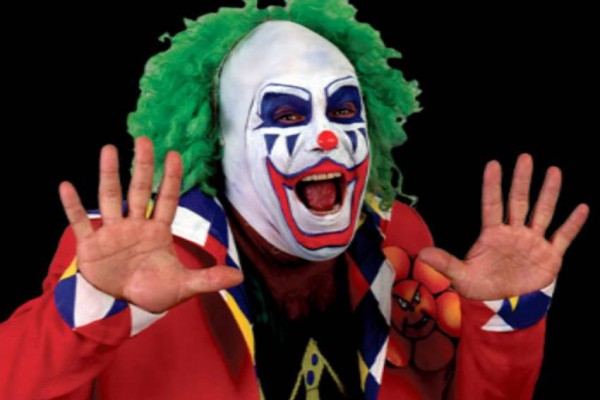 Hey everybody, Adam E. back with three new reviews for you. Are you still freaking out about Wrestlemania? I know I am, but less about the Undertaker losing and more about Doink the Clown being snubbed for the Hall of Fame again.
Today's reviews are:
Looking for another (or any) review? Head here. Want to submit your own review? Do that here.