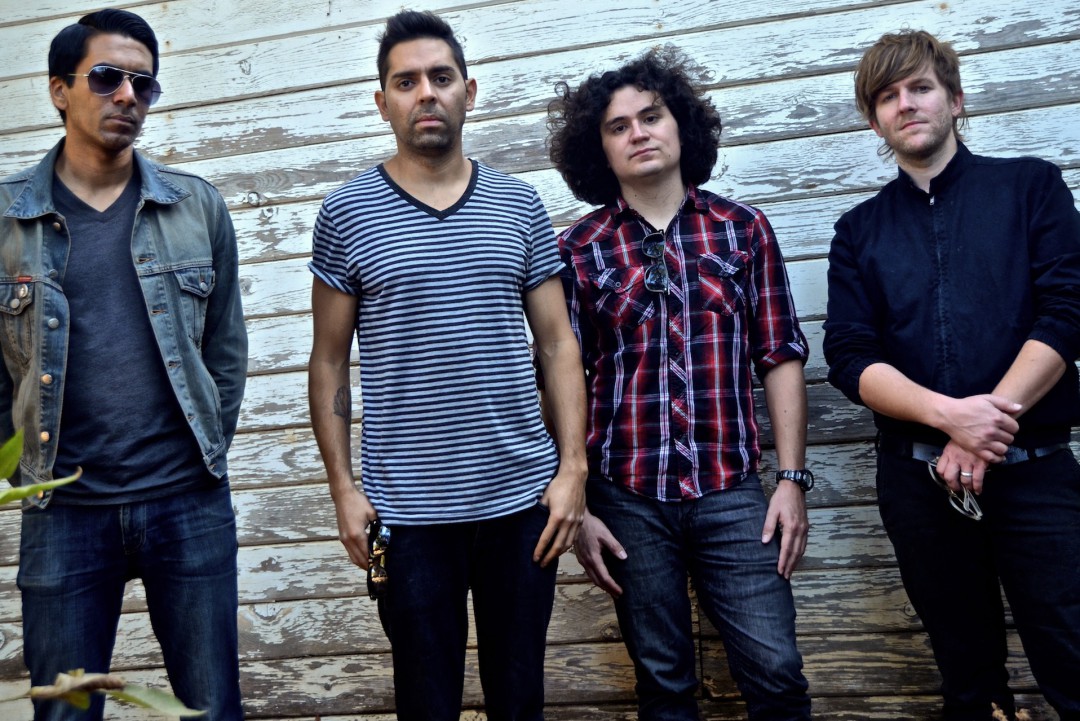 Saves the Day has posted the video for their song "In the In Between." The band stated of the video:

We wanted to make a video but do it on our terms. Sean Stout got it. So at the end of our 2013 fall tour we hung in LA for a day, rented a room, borrowed a PA, bought some beer, and invited some people over. We played a set, played "In The In Between" a few times, and filmed it. This video is a document of the night. No hi-def perfect miming vocals and instruments. We'd have used the live sound if the room didn't make everything sound like Glenn Branca.

What Sean captured was the energy we share when we have you all singing along with us. It was a fucking blast. At the end of the night, people were making friends and exchanging numbers. It was Beyond Dope to be a catalyst for that.