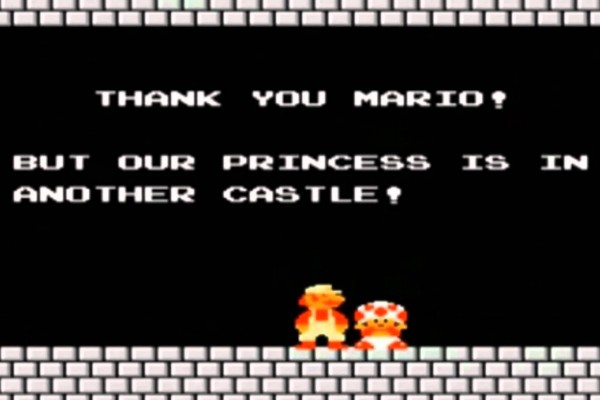 It's Adam E., back here with three more reviews for you. Have you ever had one of those days where you feel like you've finally accomplished what you set out to do, only to discover you're really nowhere near done yet. I'm having one today.
Today's reviews are:
Looking for another (or any) review? Head here. Want to submit your own review? Do that here.