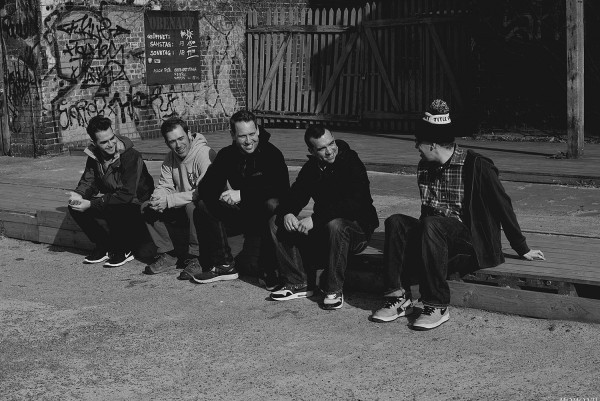 Tonight (not now!), we'll host our next edition of We'll Do It Live. Tonight's guest will be Aaron Bedard of Bane, who will be performing at this year's Bled Fest. (Hey, we're sponsors!). Bled Fest, celebrating their 10 year anniversary, will be taking place in Howell, MI on May 24 at The Hartland Performing Arts Center.
Bane, longtime member of the Equal Vision Records family, will be releasing their fourth and final full length studio album Don't Wait Up next week on May 13, 2014. Since their inception in 1995, Bane has toured all across the world countless times and has released three full-length albums: 1999's It All Comes Down To This, 2001's Give Blood, and 2005's The Note, in addition to several 7-inch, EP and compilation releases.
So get those questions ready and we'll see you back here at 8 p.m. tonight.
Note: Save your questions for the post that will be at the top of the page at 8 p.m. (EST) Please and thank you.