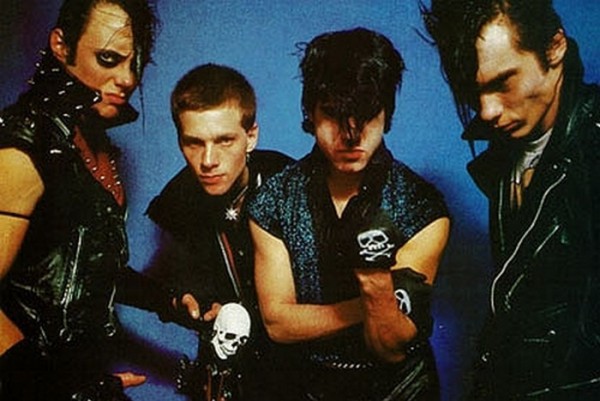 Glenn Danzig is suing Jerry Only for breach of a 1994 agreement related to Misfits merchandise. The complaint, filed in Federal court, alleges that despite a 1994 agreement where Danzig and Only agreed to share the Misfits trademark and related imagery, Only has licensed the image to Hot Topic and other companies, without Danzig's consent.
This has resulted in Misfits related apparel including Misfits Bikinis, Misfits Motorcross gear, and Misfits Ugg boots. Further, Danzig alleges that Only filed for federal trademark registration in 2000, and did not list Danzig as one of the mark's owners. Danzig also alleges that Only threatened to withhold licensing rights to companies if they did business with Danzig at all.
The Only-led, Danzig-less, Misfits released You're a Mean One, Mr. Grinch [7-inch] in 2013 for the reasonable price of $10.00 plus $7.00 shipping.