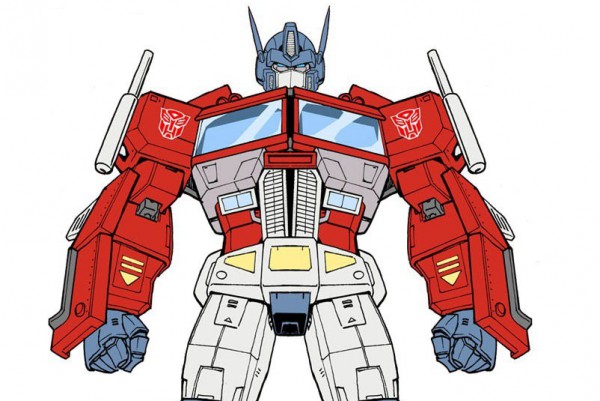 Adam E. here, having just made a stealthy escape from something my employer calls "Leadership Training." It got me thinking about some of the great leaders I admire, like Abraham Lincoln, Franklin D. Roosevelt and, of course, Optimus Prime. What leaders do you most admire?
Today's reviews are:
Looking for another (or any) review? Head here. Want to submit your own review? Do that here.