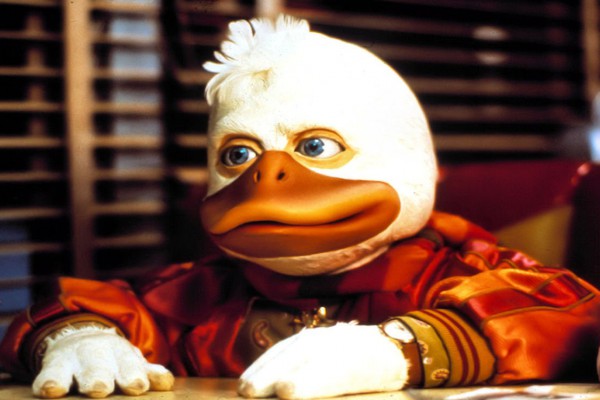 Adam E., back with three new reviews. Are you looking forward to the summer movie season as much as I am? There's a remake of "Godzilla," an unnecessary sequel to "21 Jump Street," another bombastic "Transformers" movie and a reboot of "Teenage Mutant Ninja Turtles." Thankfully, even with all that rehashing, no one has dared touch the perfection that is "Howard The Duck."
Today's reviews are:
Looking for another (or any) review? Head here. Want to submit your own review? Do that here.