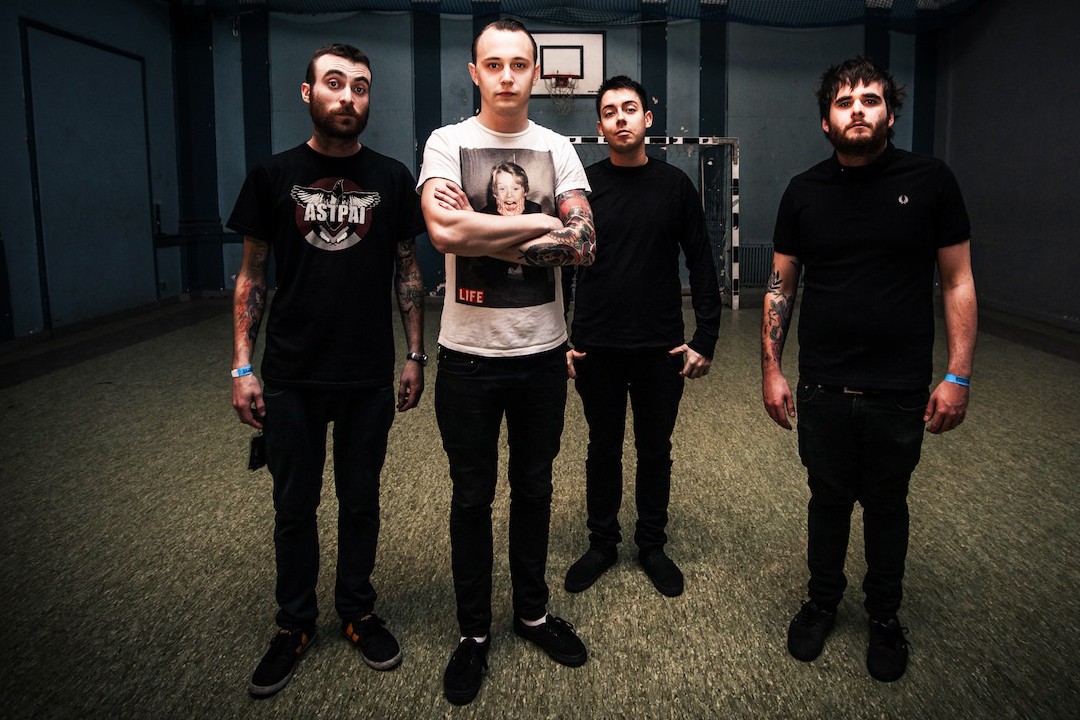 Tonight (not now!), we'll host our next edition of We'll Do It Live. Tonight's guest will be Chris Cresswell of The Flatliners, who will be performing at this year's Bled Fest. (Hey, we're sponsors!). Bled Fest, celebrating its ten-year anniversary, will be taking place in Howell, MI on May 24 at The Hartland Performing Arts Center.
We hosted one of these sessions with Mr. Cresswell back in 2012 and you can revisit that session here. The Flatliners are about to go on tour with Direct Hit! and Junior Battles and those dates can be seen here.
So get those questions ready and we'll see you back here at 8 p.m. tonight.
Note: Save your questions for the post that will be at the top of the page at 8 p.m. (EST) Please and thank you.