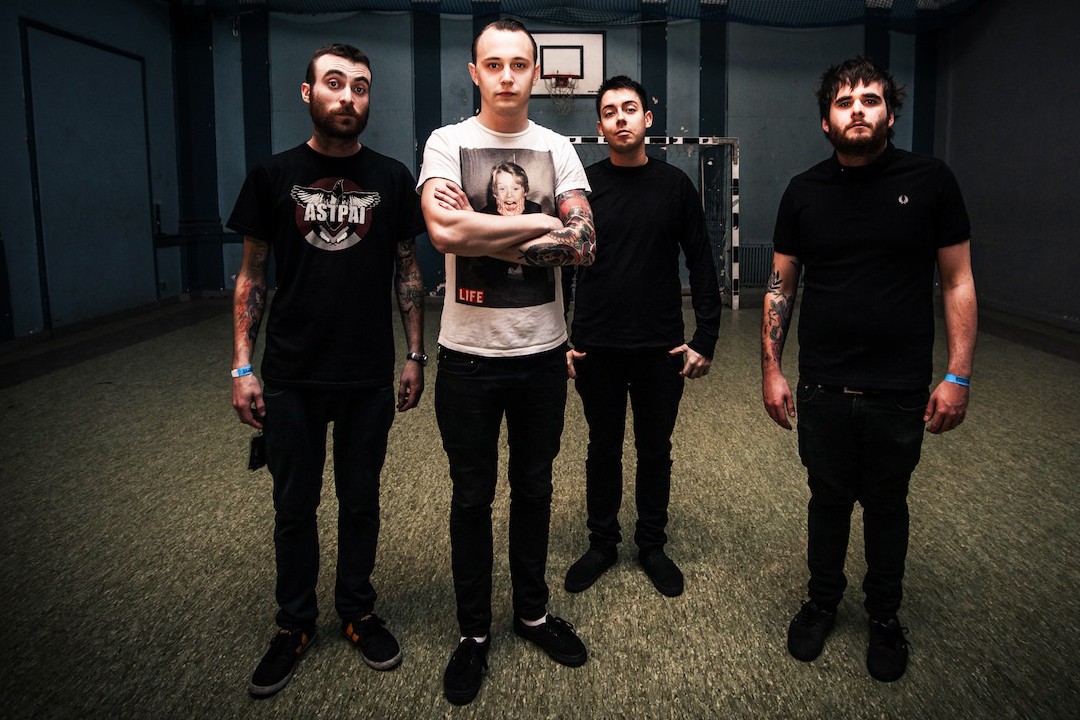 That's all for tonight. Chris answered a few questions in the promo post here and you can read the entire session in the comments below. Thanks so much to Chris for hanging out!
Tonight's "We'll do it Live," where we give our readers the opportunity to engage in a live question and answer session with a variety of artists, features Chris Cresswell of The Flatliners, who will be performing at this year's Bled Fest. (Hey, we're sponsors!). Bled Fest, celebrating its ten-year anniversary, will be taking place in Howell, MI on May 24 at The Hartland Performing Arts Center.
We hosted one of these sessions with Mr. Cresswell back in 2012 and you can revisit that session here. The Flatliners are about to go on tour with Direct Hit! and Junior Battles and those dates can be seen here.
So if you have a burning question for Chris, post it in the comments section and look for a response via username crustcrustwell.