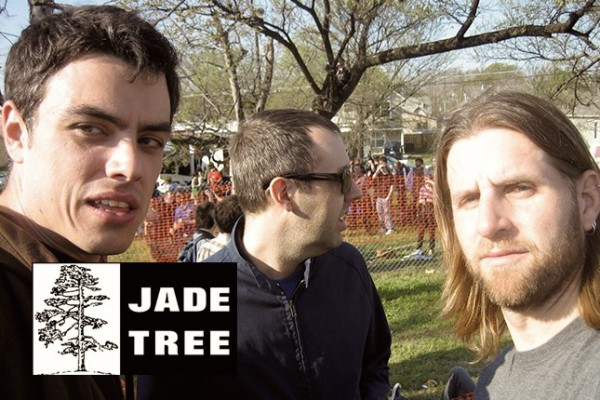 After slowing down substantially in the past few years, Jade Tree Records's Darren Walters told Billboard about the label's plan to pick up the pace and begin releasing material more frequently again. Darren Waters notes that:

Towards the summer of 2007, Tim and I made a conscious decision to let Jade Tree calm down. Some people thought Jade Tree stopped releasing records. The label was always here, operating, maintaining. So what is Jade Tree's next move? The release schedule is ramping up and the next few months will see an increased output which will dwarf the last few years.
Since 2007, the label released just a few albums, including Paint It Black's New Lexicon, Cloak/Dagger's Lost Art and most recently the Heavy Heart from Dave Hause.
This week, they announced the signing of Dark Blue, which includes John Sharkey III (Clockcleaner, Puerto Rico Flowers) backed by Andrew Mackie Nelson (Ceremony, Paint it Black, Puerto Rico Flowers) and Mike Sneeringer (formerly from Purling Hiss, Puerto Rico Flowers). Their debut is Just Another Night With The Boys and it's due out July 15, 2014. Check out a song here.