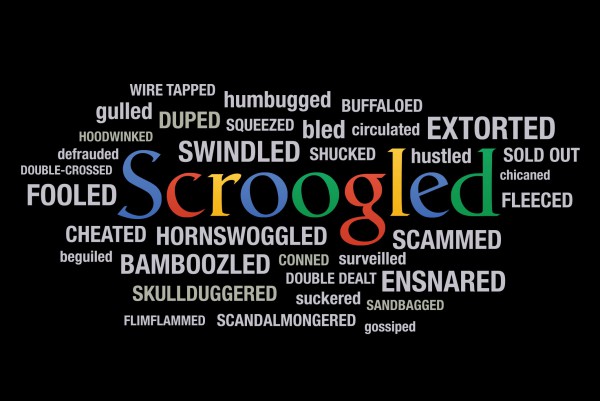 Apparently unwilling to deal with artists like the Black Keys and labels like Prosthetic Records who withheld music from Spotify over low royalty rates, Google's YouTube will block music videos from independent artists who don't also sign up for their streaming service. The Guardian reports that:

Independent artists could disappear from YouTube "in a matter of days" after the Google video service confirmed it was dropping content from independent labels that have not signed up for its upcoming subscription music service. YouTube is about to begin testing the new service – which will charge people to watch and listen to music without ads, and download songs to their mobile devices – within the next few days, initially within Google.
YouTube claims to have signed up about 90% of artists for the service, but holdouts include high profile indies like Jack White, The Arctic Monkeys, and Billy Bragg.