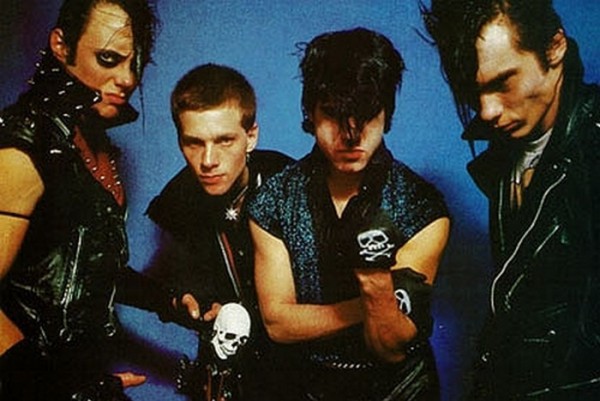 With less than a month to go, it has been announced that the Misfits have been added to this year's Gwar-B-Q. Bassist/vocalist (and sole remaining original member) Jerry Only will also participate in a 'VIP Celebrity Meet & Meat' alongside others such as Ice-T, Bam Margera, Jamey Jasta (Hatebreed), as well as your Galactic Overlords themselves, GWAR.
Further, A "viking funeral" for the band's late frontman, Dave "Oderus Urungus" Brockie, will be held a day prior to the GWAR-B-Q at the same location. Jello Biafra will serve as the viking funeral's master of ceremonies. Reportedly, Oderus' body will be set ablaze on the "SS Boat," which, of course, is the craft that the proto-GWAR band Death Piggy would often ride onto the stage. Jello Biafra starred alongside GWAR in their Skullhedface film.
The Gwar-B-Q will be held at Hadad's Lake in Richmond, VA on August 16th and feature performances from Body Count, Hatebreed, Revocation and many more. Brockie was found dead by his roommate earlier this year.
Full details of the event can be found at the official Gwar-B-Q site.