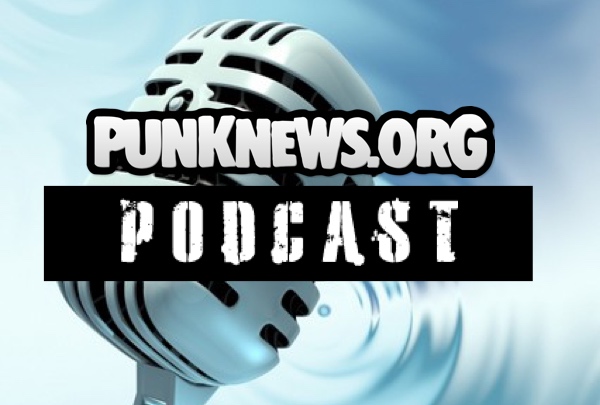 On this episode of the Punknews Podcast, John Gentile, Chris Barrett and Mark Little cover a range of topics, but none with more of that patented Gentile overexcitement than the Dwarves. The group also chats about the new Rise Against video, Pussy Riot's suit against the Russian government, War On Women signing to Bridge Nine, the Shirts for a Cure robbery, the West Memphis 3 scam, and both the Misfits and Jello Biafra playing the Gwar-B-Q.
This episode features music from Earworms, Askultura and Funeral Cone.
You can subscribe to the Punknews Podcast via RSS or iTunes. We're also now featured on Stitcher, so grab their app for iOS or Android. As always, you can send us your feedback in the comments section or via e-mail.