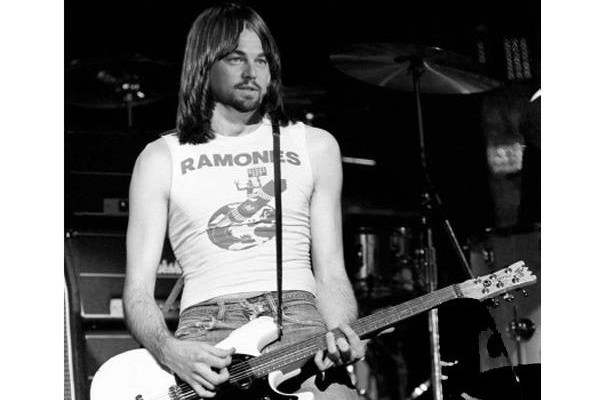 Hello everyone and welcome to Navel Gazing: your look back in the week in Punknews. I'm Britt Reiser, the other Britt on staff, filling in for Brittany Strummer this week (she's busy trying to convince y'all she has better things to do than hang out on the internet) and I'll be your guide through some of the juiciest, most popular and otherwise noteworthy stories from the last seven days. Remember, every Punknews story is built from tips from our wonderful, good-looking readers, so get to submitting. Here's what got y'all talkin' this week:
Tonight We're Going To Give It 35%
Punknews content is syndicated to a handful of your favorite social networks, including Twitter, Facebook and Tumblr. Join our Last.fm group and contribute your listening habits to our weekly charts. All of our high definition video footage can be found at Vimeo.
I don't think I'm even going to make it to 35% today, so send us some of your burning questions to our Formspring so I have something to put in here next week.
But don't fret, your day wouldn't be complete without knowing every inane detail of your humble editors' lives (and our lives are awesome, obvi). Follow @aubinpaul, @adamwhite, @johngentile, @kiraface, @Brittastrophee and @BrittStrummer's every move at Twitter.
The People Must Have Something Good To Read
We're a bit slow on the interviews front for this week, but don't fret, there's some tantalizing conversations coming up soon! So until then, check out the new releases that appeared this week and read our always expertly reviewed reviews! (How'd you like that sentence?)