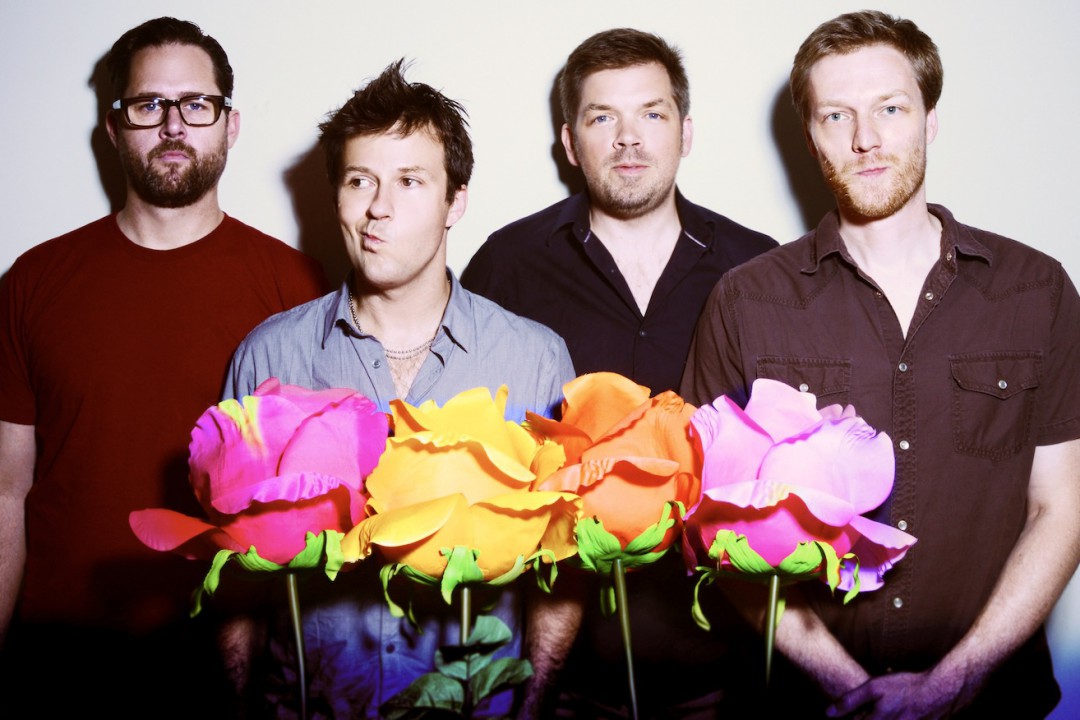 The Dismemberment Plan are reissuing 2001's Change on vinyl. The J. Robbins-produced record has been out of print for several years but will see a release date of November 4, 2014 via Partisan Records. It will be pressed on 180-gram vinyl accompanied by a 12-page booklet. Vocalist Travis Morrison reflects on how the album came to be their last release before their break up:

Looking back, I can see where the gas ran out. In the timeline of the songwriting, it was a struggle to get it over the finish line. The last song we finished was 'Ellen And Ben,' and I think it's last on the record for a reason. Listening to it now, it sounds very much like the romantic equivalent of what was happening emotionally in the band, where people were getting to that late-20s/early-30s part of your life when you realize college really isn't coming back and you're a grown up. It's a dicey time for a lot of artists, especially rock musicians… I think we captured some of those emotions very vividly. I can hear the band having those thoughts making the record and I can feel to a certain extent the band sputtering out because of those natural emotional conditions. I think the best songs on the record are about that theme.
Pre-orders are available here.
The Dismemberment Plan have three upcoming shows on the east coast.
| DATE | CITY | VENUE |
| --- | --- | --- |
| 11/7 | Philadelphia, PA | First Unitarian Church |
| 11/8 | New York, NY | Bowery Ballroom |
| 11/28 | Washington, DC | 9:30 Club |