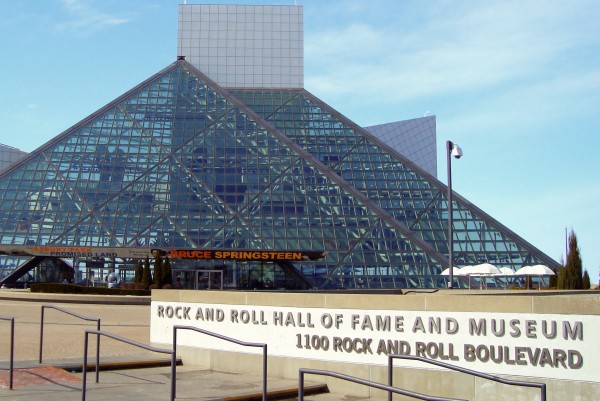 The nominees have been announced for the 2015 class of the Rock and Roll Hall of Fame. In a list that will make many people feel pretty old, notable nominees include Green Day, Joan Jett and the Blackhearts, N.W.A., The Smiths, Lou Reed, Sting and Kraftwerk.
As with the past three years, public voting is also encouraged alongside the main industry ballot. Nominees need to have released their first single album before 1989 to qualify for the list. Green Day just barely made that list, with their debut -- 1,000 Hours appearing in 1989 on Lookout! Records. N.W.A.'s Straight Outta Compton dropped in 1988 and Nine Inch Nails releasing their debut Pretty Hate Machine in 1989 as well. The Smiths, on the other hand, released all their albums before 1987 and Lou Reed was four albums into a solo career after a decade with Velvet Underground.
We've embedded the ballot below so you can vote right now.