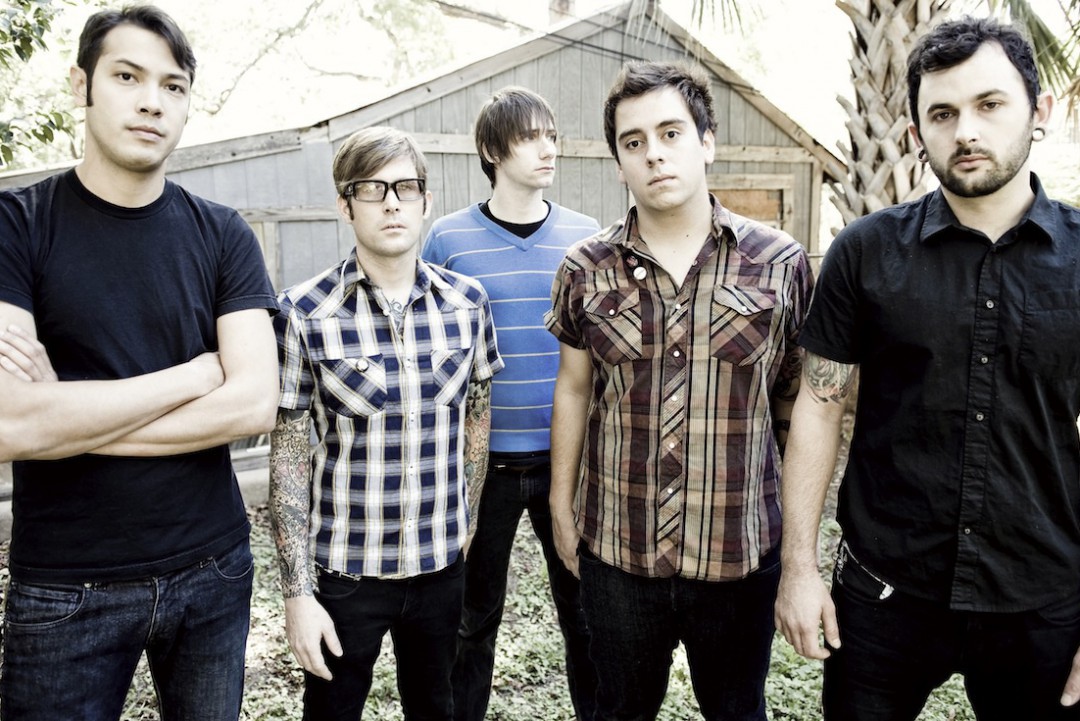 Riverboat Gamblers have announced a new 7-inch record series. The first in the series will be put out by End Sounds on December 2. The single is called "Dead Roach" and is backed by a cover of the Big Boys tune "Sound on sound." The release was produced by Stuart Sikes who has worked with White Stripes, Rocket From The Crypt, and Jets To Brazil.
The kicker is that the only way to buy the limited version of the single, which is out of 100 units, will be by using Bitcoin. Guitarist stated:

"Our history with the Big Boys goes back to our first two records produced by Tim Kerr. That band has helped shape us and in a way this series of 7" singles is a sort of study on the direction we want to take on our next full length. Our close friends and musical cohorts at End Sounds will be delivering the goods, we're really charged about being part of the label history. We're also doing something new by introducing people that may not be familiar with Bitcoin to the digital currency through a Bitcoin payment only blue version of the 7" singles. Texas garage-skate punk and digital currency…a beautiful combination."
You can buy the bitcoin version here (if you have bitcoins.) You can buy the cold hard cash version here. You can buy the digital version here.
You can click read more for the Big Boys cover.