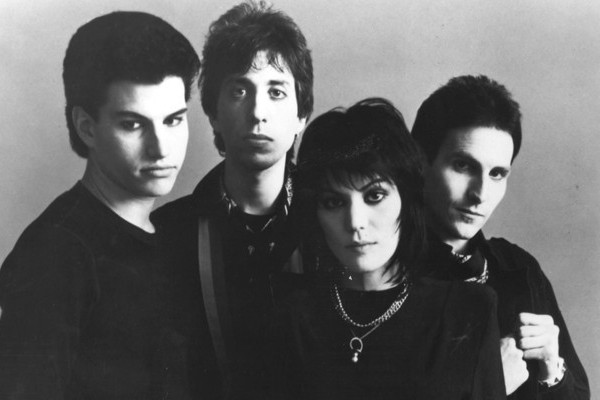 The Rock and Roll Hall of Fame has announced its list of inductees for 2015. Green Day, Joan Jett & The Blackhearts and Lou Reed headline a list of artists that also includes late guitar slinger Stevie Ray Vaughn and his band Double Trouble, soul legend Bill Withers and the Paul Butterfield Blues Band. Ringo Starr, who was inducted with The Beatles in 1988, will receive the Award for Musical Excellence.
Artists are eligible for Rock Hall induction 25 years after their first recorded release. Green Day, who released 1,000 Hours in 1989, were voted in on their first year of eligibility. Joan Jett, who is being inducted with the Blackhearts, released I Love Rock 'n Roll in 1981, hitting the charts that year with the title track and their cover of Tommy James' "Crimson and Clover." Reed, who, like Starr, was inducted with his previous band (The Velvet Underground in 1996), will go in this time as a solo artist. His self-titled debut was released in 1972, after Velvet Underground's dissolution.
The 30th annual Rock and Roll Hall of Fame Induction ceremony will be held on April 18 at Public Hall in Cleveland, home to the 19-year-old Rock and Roll Hall of Fame & Museum. The induction ceremony and subsequent concert will be open to the public. Tickets are priced from $75 to $300 and can be purchased starting at 10 a.m. EST on Thursday, Dec. 18 via Ticketmaster. It will be broadcast on HBO in May.
You can head over to the Rock Hall website for more information on this year's complete list of inductees.