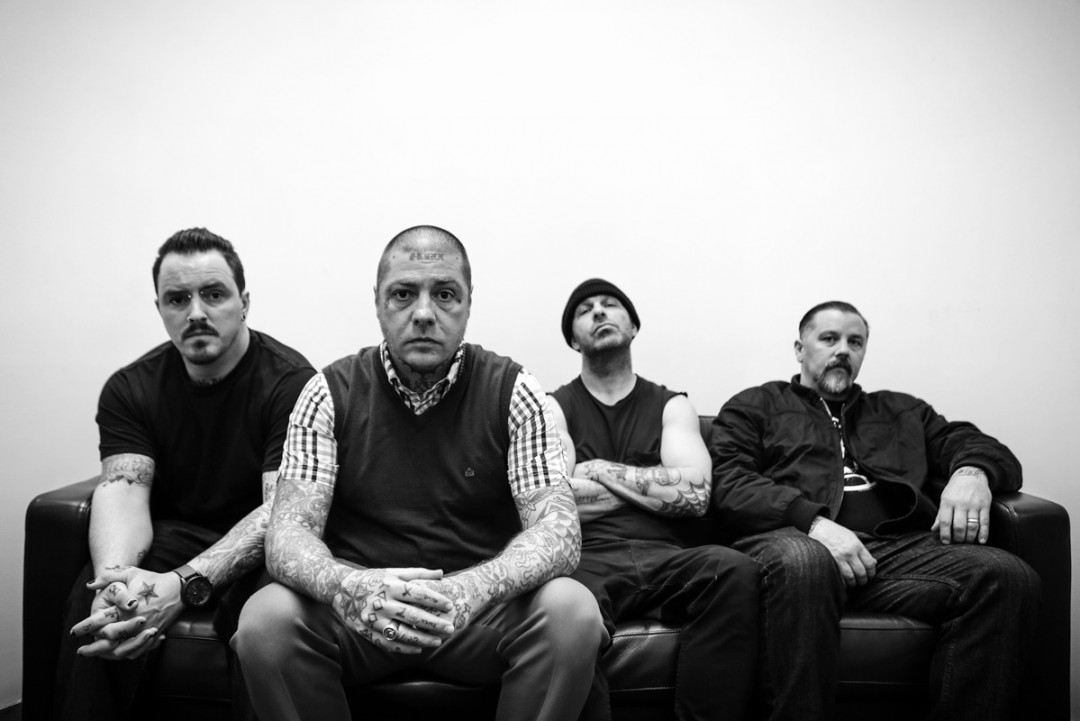 According to the Punk Rock Bowling facebook page, Rancid will play the entirety of their …And Out Come the Wolves album at next year's festival. The album originally came out in 1995, making the performance a 20th anniversary celebration.
Other bands playing include Dropkick Murphys and the no-longer-fucking-dead Refused, The Mighty Mighty Bosstones, Murder City Devils, Conflict, Discharge, Turbonegro, Sick Of It All, Jello Biafra and the Guantanamo School of Medicine, Anti-Flag, Swingin' Utters, A Wilhelm Scream, The Muffs and Mahones.
The festival will take place in downtown Las Vegas on May 23, 24 and 25. Tickets go on sale January 15. For more information, check the festival's website.