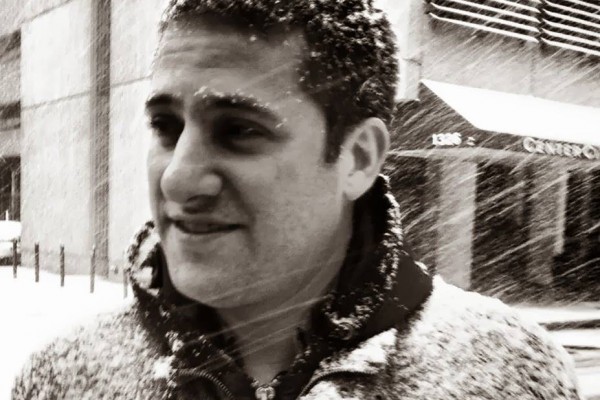 The Rentiers, the new projected headed by Joel Tannenbaum of Plow United and Ex Friends, is now streaming its first EP. The EP is called Here is a List of Things that Exist and its out March 24, 2015 via Square of Opposition Records and Death to False Hope Records.
This recording also includes Mikey Erg, Anika Pyle of Chumped and Tyler Pursel. For their live debut at Death to False Hope Fest, the lineup will include Tannenbaum, Erg, War On Women's Sue Werner, The Measure [SA]'s Fid, Ex Friends' Jayme Guokas, and Stephanie Berliner. Right now, it appears that The Rentiers will feature a shifting lineup, so this particular roster may soon disappear in smoke.
You can pre-order here and here. You can hear the stream after the jump.