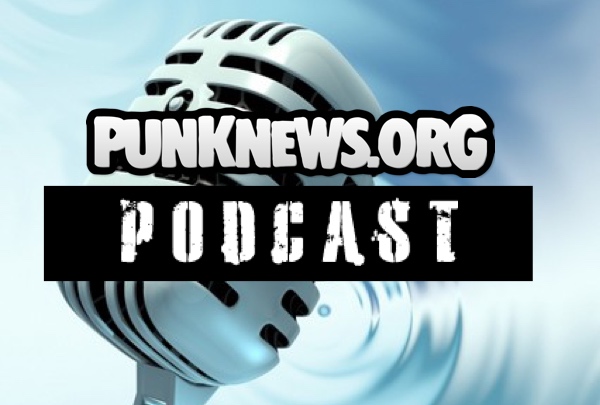 On this episode of the Punknews Podcast, Tom Crandle, Adam White and John Gentile chat about Marky Ramone's new book, Sleater-Kinney's No Cities To Love, the upcoming Gallows record, Jeff Rosenstock's new LP, and what an H.R. show is like in 2015. All this we break down the punk music listening audience into two main buying personas: Tommy Microchip and Jimmy Leatherbag. Each is a horrible person.
This episode features music from Hivehead and Black Lungs.
You can subscribe to the Punknews Podcast via RSS, on iTunes or with the Stitcher app for iOS and Android. We love reading your mail on the show so send us your feedback via e-mail.