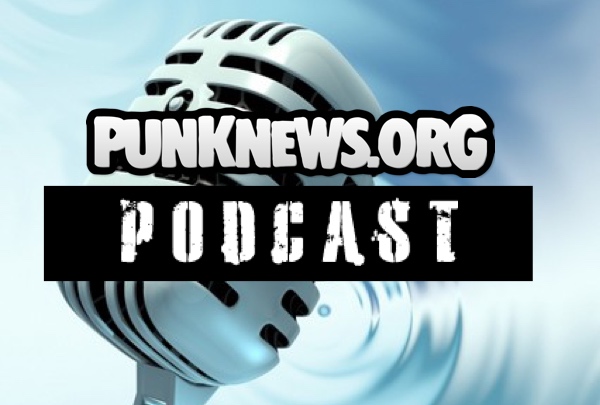 On this episode of the Punknews Podcast, Adam White, Greg Simpson and John Gentile chat about the Blink-182 disfunction (whatever level it was at when we recorded this, it's certainly worse now), along with stories on the Dropkick Murphys, L7, Ariel Pink, that awesome new track from The Sonics, reissues from The Specials, the new Title Fight record and much more. We've already got angry letters from Blink fandom regarding this one! Success!
This episode features music from The Mau Maus.
You can subscribe to the Punknews Podcast via RSS, on iTunes or with the Stitcher app for iOS and Android. We love reading your mail on the show so send us your feedback via e-mail.