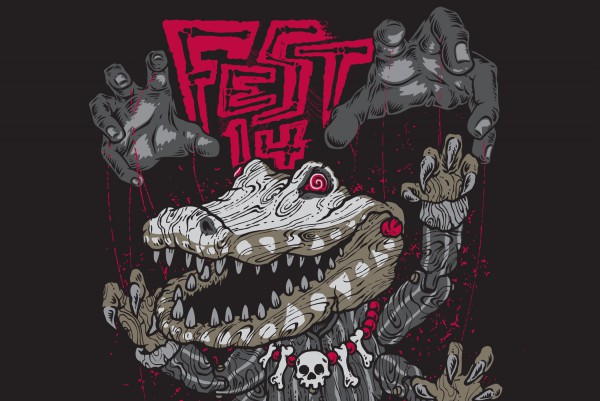 The Fest has announced the first wave of bands for Fest 14. The three-day festival takes place in Gainesville, Florida from Oct. 30-Nov. 1, 2015.
Acts scheduled to appear this year include Lagwagon, Desaparecidos, The Menzingers, Teenage Bottlerocket, Off With Their Heads, Mustard Plug, Tim Barry, The Copyrights, The Jazz June, Beach Slang, Banner Pilot, Chumped, Chris Farren, Kepi Ghoulie, Night Birds and a whole bunch more.
To see the full list of bands announced and get all the rest of the details, go here.