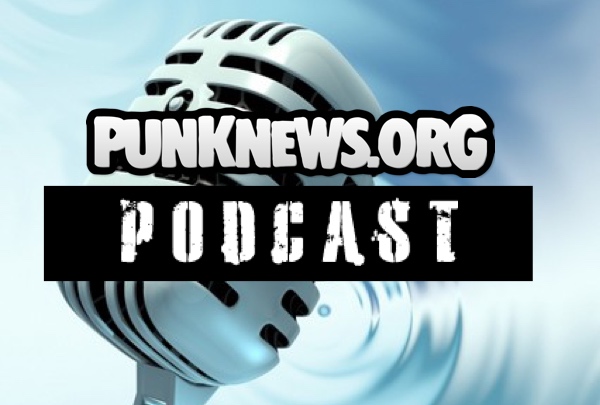 On this episode of the Punknews Podcast, part of this week's effort to kill the backlog and become somewhat timely with these things, John Gentile, Adam White and Adam Eisenberg tackle the news. We ask why won't somebody, anybody, kiss Morrissey. We chat about seeing Dan Yemin's new band live. We look at upcoming tours from Laura Jane Grace and new songs from Dilly Dally and Desaparecidos. We also look at the lawsuit filed against GWAR by the father of late frontman Dave Brockie.
This episode features music from Toronto's Dilly Dally, Pete Shelley of the Buzzcocks and John's long lost 80s new wave discovery The Flames.
You can subscribe to the Punknews Podcast via RSS, on iTunes or with the Stitcher app for iOS and Android. We love reading your mail on the show so send us your feedback via e-mail.