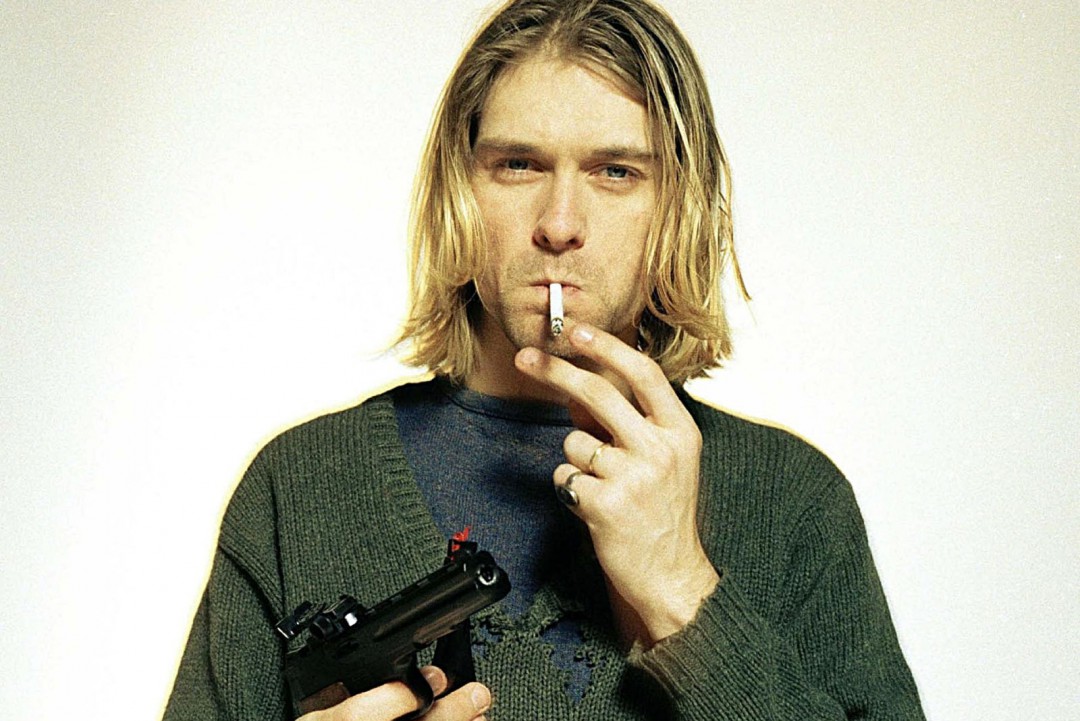 The Kurt Cobain documentary Kurt Cobain: Montage of Heck has won over many critics and fans, but the Melvins' Buzz Osborne isn't one of them. Osborne, a teenage friend of Cobain's whose band often played with Nirvana (including what was to be the latter band's final show) wrote a review for Talk House where he flatly states, "People need to understand that 90% of Montage of Heck is bullshit. Total bullshit. That's the one thing no one gets about Cobain -- he was a master of jerking your chain."
Osborne goes on to express his doubts at stories regarding Cobain's digestive health ("Kurt also told me there was absolutely nothing wrong with his stomach. He made it up for sympathy and so he could use it as an excuse to stay loaded.") as well as his feelings towards Courtney Love ("… I suppose that's not surprising when you consider history becomes elastic every time Courtney Love opens her mouth.")
You can check out the complete article here.