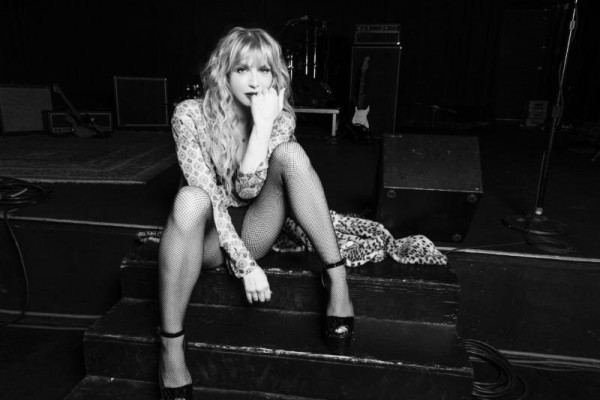 According to Deadline, attorneys for Courtney Love have sent cease and desist letters to theaters screening the recently released documentary Soaked in Bleach, a feature-length film examining the circumstances of late Nirvana frontman Kurt Cobain. You can see a trailer for the film below.
The film examines the long-standing rumor that Cobain's 1994 death was not a suicide as had been previously determined, but rather a homicide potentially involving Love. The letter, which can be viewed here, alleges that "the Film falsely presents a widely and repeatedly debunked conspiracy theory that accuses Ms. Cobain of orchestrating the death of her husband Kurt Cobain."
Producers for the film said in a statement, "Courtney Love and her lawyers clearly don't like that the film presents a compelling case for re-opening the investigation into Kurt's death. They should respect the First Amendment and let people decide for themselves."