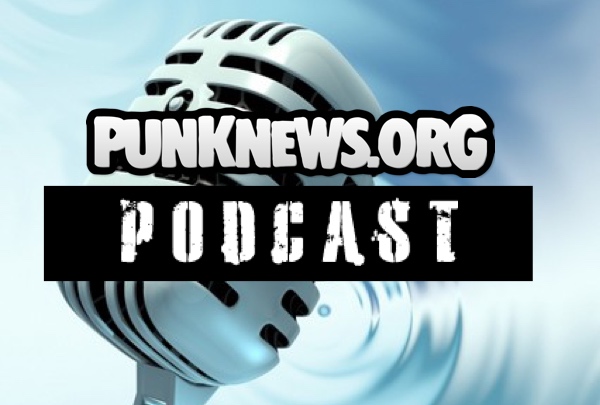 On Episode 256 of the Punknews Podcast, Adam White and Ricky Frankel are joined by the travelling John Gentile, who participated in the call from the parking lot of a closed Panera Bread like some sort of psychopath. Before the cops came we talked about the Descendents recording new material, Andrew W.K. finally playing Fest, the Libertines' upcoming record and Adam's weird obsession with them from some years back, the next record from Leftover Crack, and The Queers re-recording old material.
We play music this episode from Descendents, Class of 86 and Carpenter.
You can subscribe to the Punknews Podcast via RSS, on iTunes or with the Stitcher app for iOS and Android. We love reading your mail on the show so send us your feedback via e-mail.