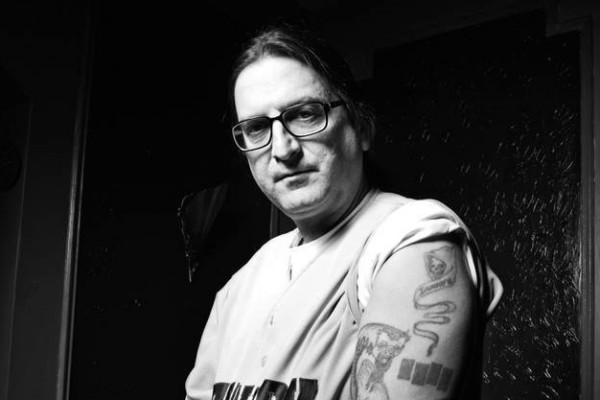 Unfortunately, we have to start the week off with some bad news. Legendary guitarist Dez Cadena has cancer. As you know, Cadena played important roles in many bands, including Black Flag, Redd Kross, DC3 and The Misfits. A GoFundMe page has been started to raise money to offset Cadena's medical bills. You can find it here. The page states:

"Dez has just finished debilitating radiation treatments, and is confident he will return to active performance again within a year. So Dez has had to take a long break from touring and recording and he had no other income to pay for the quite expensive treatments and doctor's bills. We ask you today to donate funds to help Dez's cause, as this friendly man has given so much to the music community, and he is literally a living punk rock legend, having played on some of the classic records of the genre, and remains one of the most beloved members of the scene."
Punknews wishes Dez a speedy recovery.