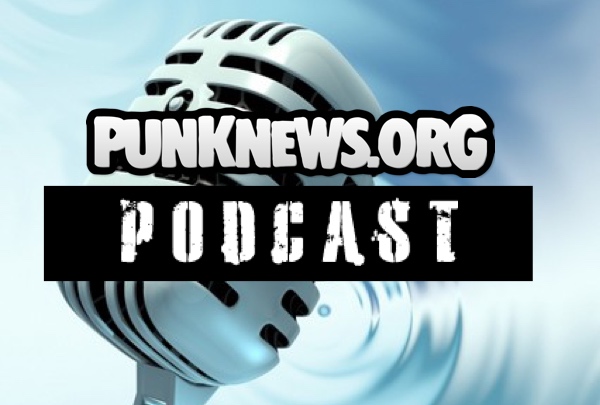 Spurned by the Moneen video from the final Sellout Productions show, episode 263 of the Punknews Podcast becomes something of a love letter to local promoters. Hosts Adam White, John Gentile and Tom Trauma also chat about new music from veteran punk act D.O.A., new bands added to Fest, the new book and acoustic tunes from Bad Religion's Greg Graffin, Danzig on Portlandia and more.
This episode features music from D.O.A., Against The Grain and METZ.
You can subscribe to the Punknews Podcast via RSS, on iTunes or with the Stitcher app for iOS and Android. We love reading your mail on the show so send us your feedback via e-mail.