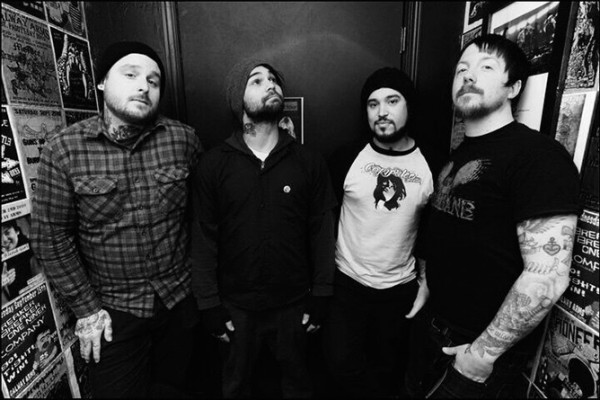 Today Punknews is pleased to debut the new tune by The HollowPoints.
"Sharkwolf" not only finds the band combining the killers of the sea with the killers of the land, but it also finds them joining pop-punk with Swingin' Utters-style street punk. Are these raw and rugged punks trying to gussy themselves up, or are they nice young lads who want to live dangerously? This one's a tough call.
The song is off the album Rocket to Rainer, out October 2 via Sailor's Grave Records. Check out the new tune below.