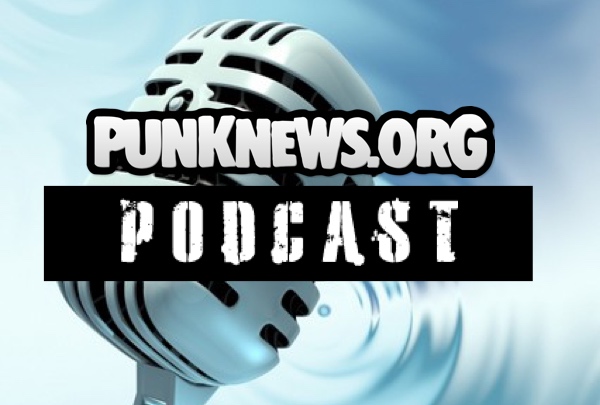 What a week! Amidst talk of some changes you may have noticed on Punknews.org, this week's Punknews Podcast features John Gentile, Adam White and Ricky Frankel on the dismissed Samuel North charges, the new PEARS EP, Viet Cong changing their name, Alexisonfire's indecisive reunion, that Night Birds video, Max Romeo recording and more.
This episode features a classic single from Vic Godard and Subway Sect, reggae veteran Max Romeo and Denver hardcore band Allout Helter. It also has some of our favourite mail we've ever received. Old punx!
You can subscribe to the Punknews Podcast via RSS, on iTunes or with the Stitcher app for iOS and Android. We love reading your mail on the show so send us your feedback via e-mail.
Download MP3 | RSS Feed | Subscribe in iTunes | Stitcher App

Show Notes & Links
Bonus
If you simply can't get enough of hearing John and Adam prattle on about music, we recently took the keys the Everything and the Kitchen Sink podcast and were instructed to play whatever music we wanted, genre be damned. The resulting show features over 2 hours of music from bands like Career Suicide, Men At Work, Rudimentary Peni, The Meatmen, The Constantines, Mikey Dread, Ben Caplan and more.
The Punknews Editors Take Over EatKS! Nikkieatks Mixcloud