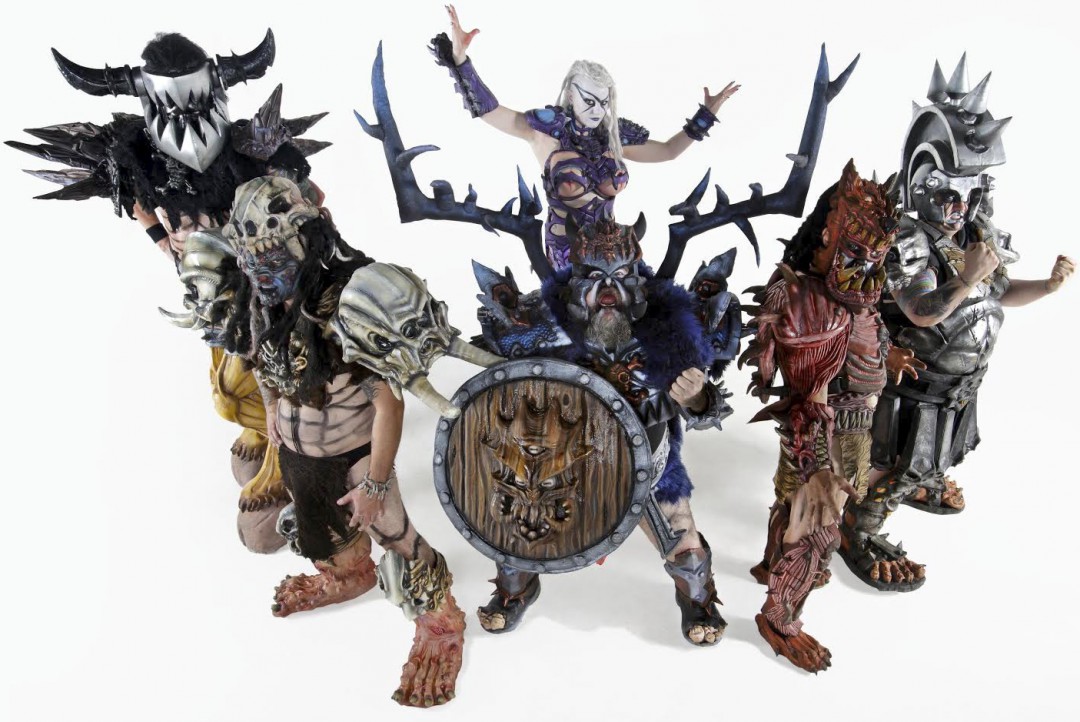 GWAR, your galactic overlords and masters, have made their way to the studios of AV Club for an unprecedented fourth time (counting both human and alien performers) to cover Cyndi Lauper's "She Bop." You can check it out below.
After hearing the Lauper classic was a paean to masturbation, a subject the Scumdogs hold near and dear, the band decided the choice was clear. Guitarist Pustulus Maximus, upon being told the band was playing a fourth time on the site's popular "Undercover" series, said, "I think I threw up in my mouth a little bit." AV Club VP and editor-in-chief Josh Modell said, ""Every year we hope GWAR will forget where our studio is so that they won't crush us and the competition. But every year they manage to find us and breathe horrible new life into an old classic. We submit, we submit."
GWAR released Battle Maximus in 2013. It was the last release to feature Dave Brockie (Oderus Urungus) before his death in 2014.