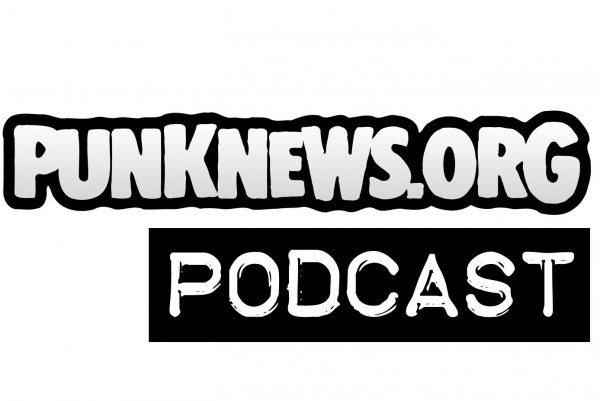 It has been the season of lineup announcements! Punk Rock Bowling announced FLAG and Descendents! Riot Fest announced The Misfits! FEST announced The Ergs and Dillinger Four! Desert Trip announced The Rolling Stones, Paul McCartney, Bob Dylan, and Neil Young! Well, here's one to top them all… Punknews is proud to announce its lineup for Punknews Podcast #300!
Performing LIVE on Podcast 300 will be: Blag Dahlia of The Dwarves, PEARS, Hiccup, After the Fall, and Mike Park! Each artist will play a tune and do an interview. We also have a very special guest who may… or may not… actually show up. We'll see… We are really excited!
Plus, YOU, yes you, can call into the podcast. However, you need to e-mail podcast@punknews.org TODAY to be on episode #300.
Podcast #300 posts this Sunday at 4pm right here at Punknews.org. See you then!