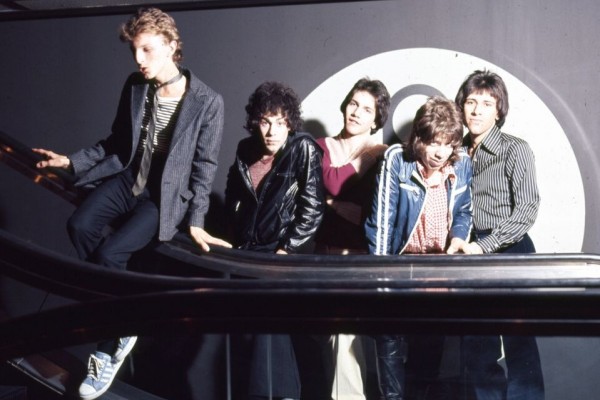 Today, Punknews is thrilled to debut the new single by The Quick!
The Quick were a power-pop/proto-punk band that gigged around LA from 1974-1978. After getting the early backing of Kim Fowley, the band honed in on their sweet, but driving rock and roll. Although they were indebted to the harmonic sounds of the Beatles, the band added some elements of LA's fringe scene into their lyrics and delivery, giving them a sharp edge. Bands including The Dickies and Redd Kross were influenced by The Quick (and the influence on Redd Kross is especially apparent).
Burger Records has just released the fantastic anthology of their 70s recordings, Untold Rock Stories and you can order that right here. But, before then, you can check out "My Purgatory Years" below, right now!