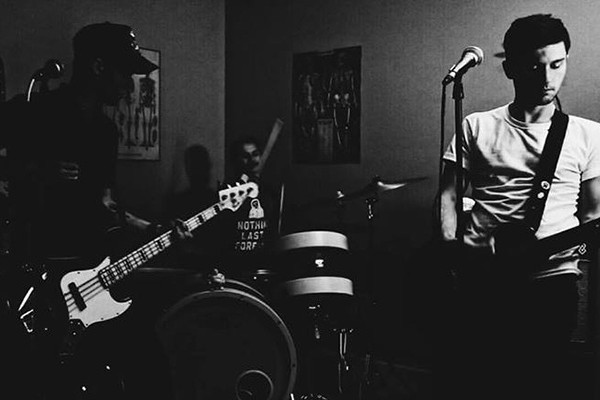 Punknews is excited to premiere a brand-new video from Atlanta trio The Carolyn. The song, "Novocaine," comes off of the band's recent EP Keepsake, which was released last October on 59 X Records. The band's style is in the vein of Gaslight Anthem, The Menzingers, or The Lawrence Arms.
The video was done in collaboration with Atlanta-based independent film group Moon86Pro. Guitarist/vocalist Andrew has this to say about the origin and production of the video:
(Moon86Pro) approached us about doing a video this spring. We chose the song "Novocaine" and I think directors Nick Hess and Maggie Foster did a great job of capturing the different aspects of life for twentysomething's living in a rural town (painfully pop punk, I know).
The band plans to begin work on a full LP this coming Autumn. In the meantime, they will be playing support for Captain, We're Sinking's Atlanta stop on July 15th. You can check out the video, and the details of that gig, below.
< e>

| Date | Venue | City |
| --- | --- | --- |
| Jul 15 | The Masquerade | Atlanta, GA |