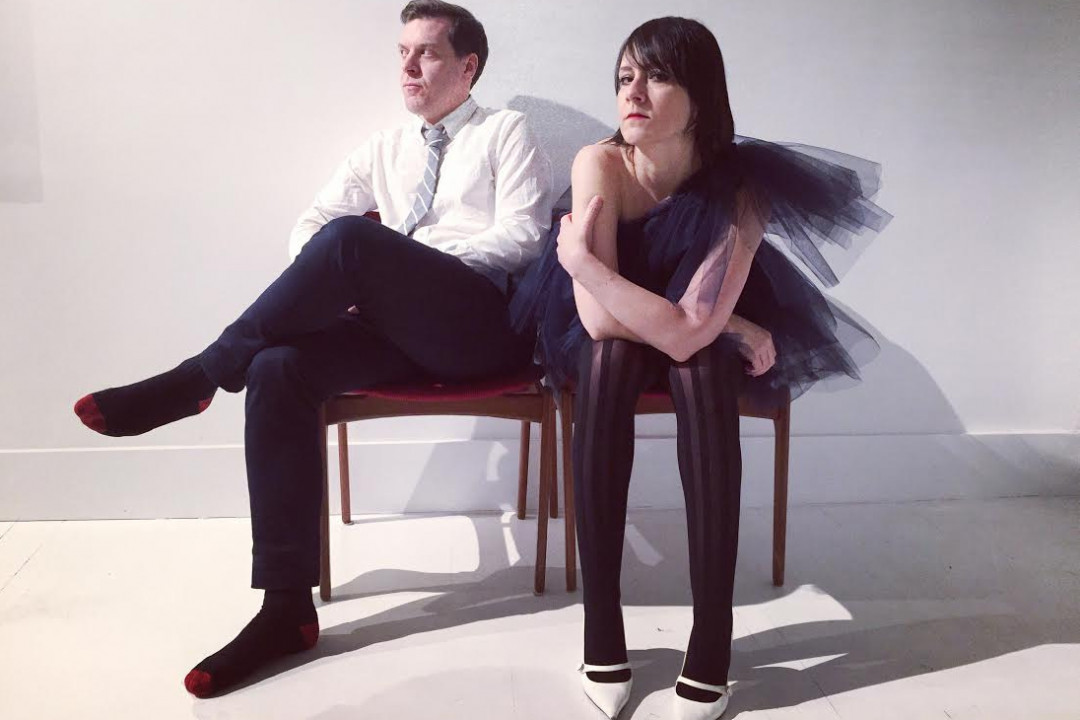 Today, we are pleased to debut the new single by Rich Girls!
"Blood Brother" finds singer Luisa Black dropping her gauzy voice over a hazy, shoe-gaze ambiance. Surf guitars pierce through the weightless mass of the tune resulting in slight homages t oMy Bloody Valentine, The Pixies, and even the gritty rumble of The Sonics. Black said, "The new album followed a hell of a year. 'Blood Brother' was a garage rock obit for America."
The group's new album, Black City, comes out on April 6th via Tricycle Records. Check out the new song below right now.